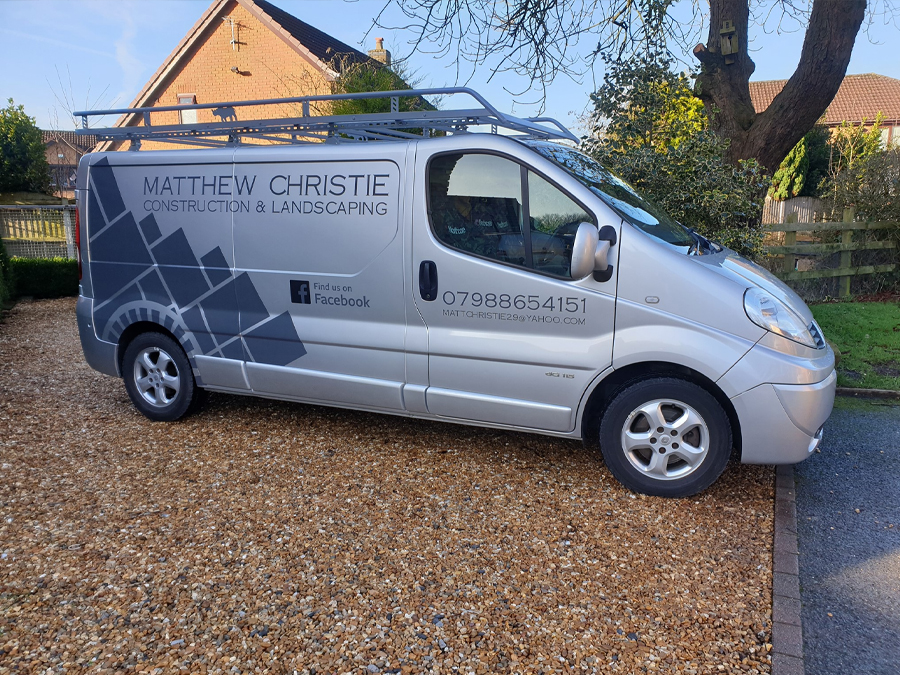 Welcome to Heritage Construction & Landscaping Ltd
At Construction & Landscaping Ltd we are proud to provide our clients with a unique construction and landscaping service. We take pride in delivering the complete construction package to our clients. Leaving no stone unturned we can design, build and maintain your project to the highest standards whist staying on budget and on time.
Construction & Landscaping Ltd are based in Chorley set up back in 2008 and have over 20 experience in the building, construction and landscaping industry we pride ourselves as a local company and all of our projects are managed from start to finish.
We have all aspects of the

construction & landscaping trade covered!